ALL CANADA & OVERSEAS ORDERS.  
Perris is not shipping out of the USA including Canada & Overseas. Many of our new Perris Records titles and some older titles are available through our WOWHD distribution.  
Please click on our Canada & Overseas order icon at the top of this page.  
WOWHD ships to Australia, Denmark, Germany, Canada, France, Ireland, Japan, New Zealand, Sweden, The Netherlands & United Kingdom (UK). 
PLEASE NOTE: All USA orders - CDs are factory shrinkwrapped unless CD value is $2.99 or under. 
S to T - CDS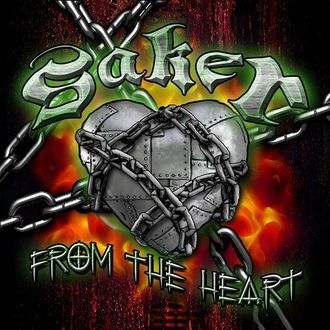 SAKER
From The Heart - DIGIPAK CD $10.99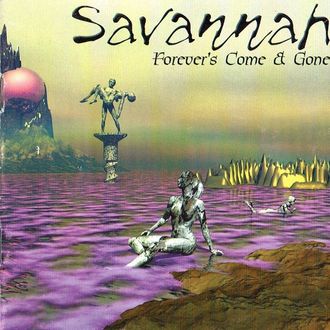 SAVANNAH
FOREVER'S COME AND GONE - cd $12.99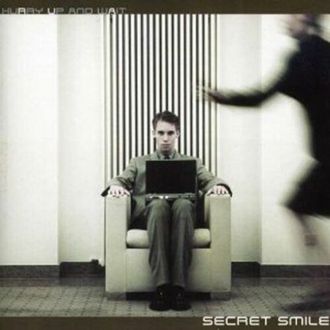 SECRET SMILE
HURRY UP AND WAIT - cd $12.99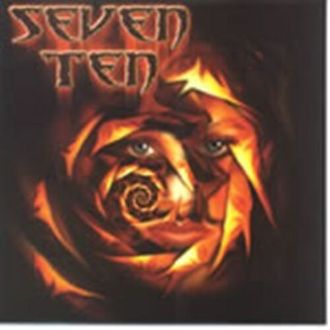 SEVEN TEN
LOVE & WAR - cd $12.99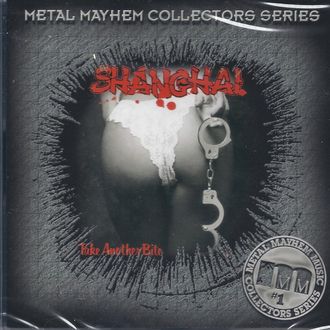 SHANGHAI
TAKE ANOTHER BITE - cd $18.99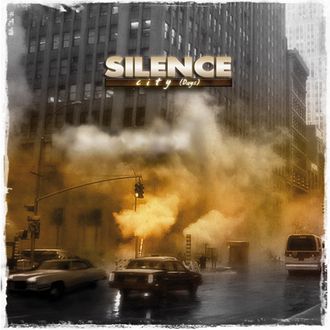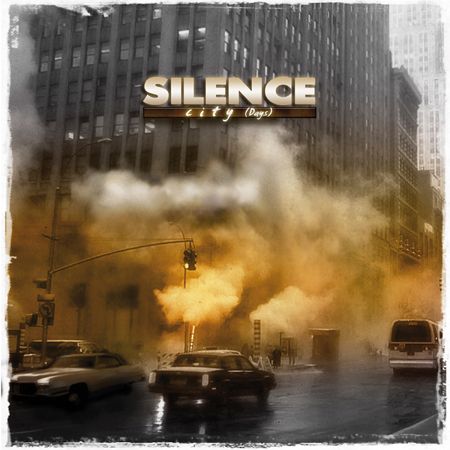 SILENCE
City (Days) - CD $8.99
For fans of Bon Jovi, Def Leppard, Bonfire and Nelson.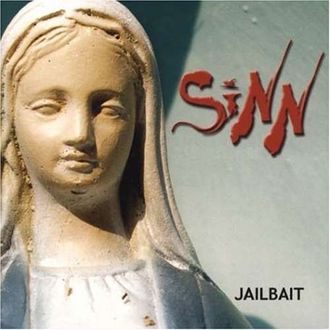 SINN
Jailbait - CDR $6.99
For Fans of Motley Crue, Faster Pussycat or Poison.