PLEASE NOTE: All USA orders - CDs are factory shrinkwrapped unless CD value is $2.99 or under. 
U to Z - CDS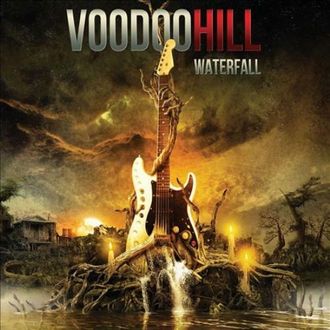 VOODOO HILL
WATERFALL - CD $12.99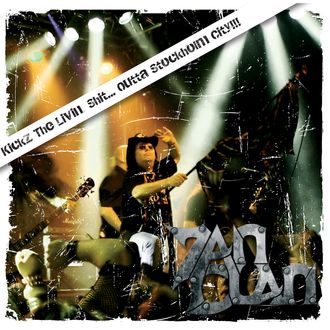 ZAN CLAN
Kickz The Livin Shit… - CD $4.99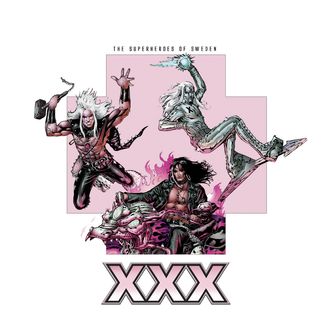 XXX
Heaven, Hell or Hollywood- CD $1.99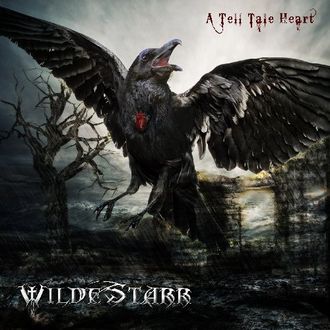 Wildestarr
A Tell Tale Heart - CD $9.99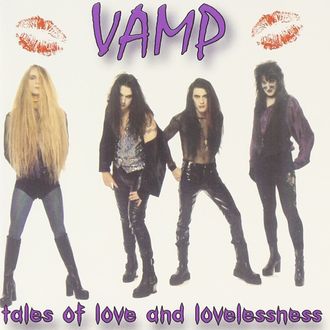 VAMP
Tales of Lovelessness - CD $12.99 Only a few copies left.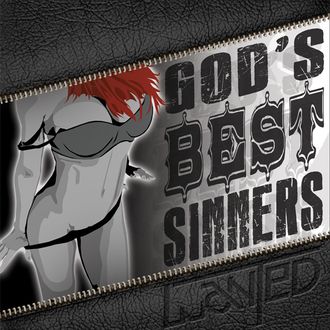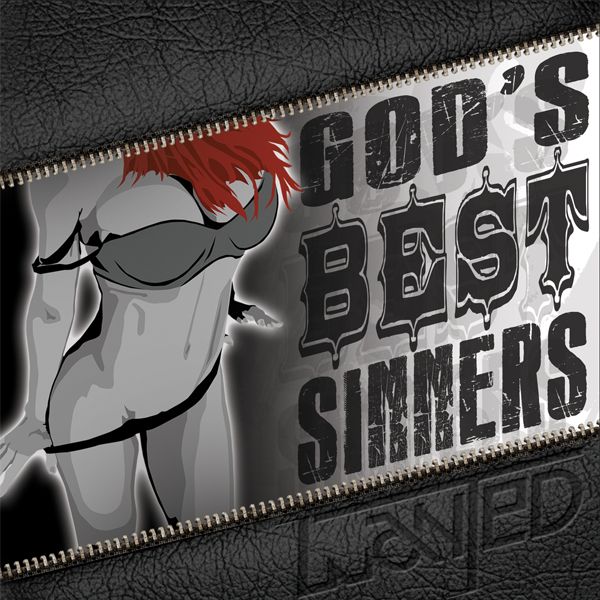 W.A.N.T.E.D.
God's Best Sinners - CD $2.99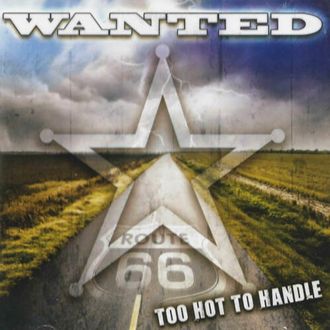 WANTED
Too Hot To Handle - CD $12.99