C to G - Perris Records titles
Distro & Imports CDs are below these Perris Records Titles.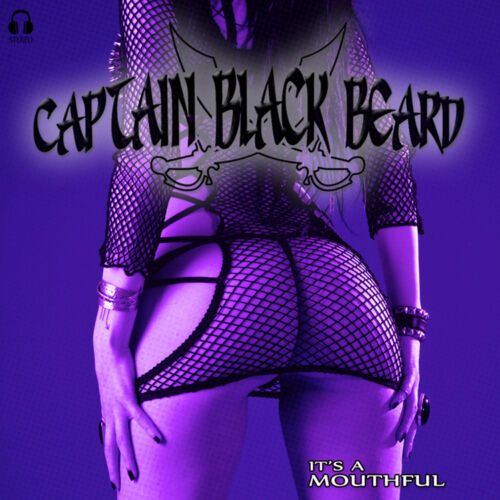 Captain Black Beard
It's a Mouthful - CD $18.99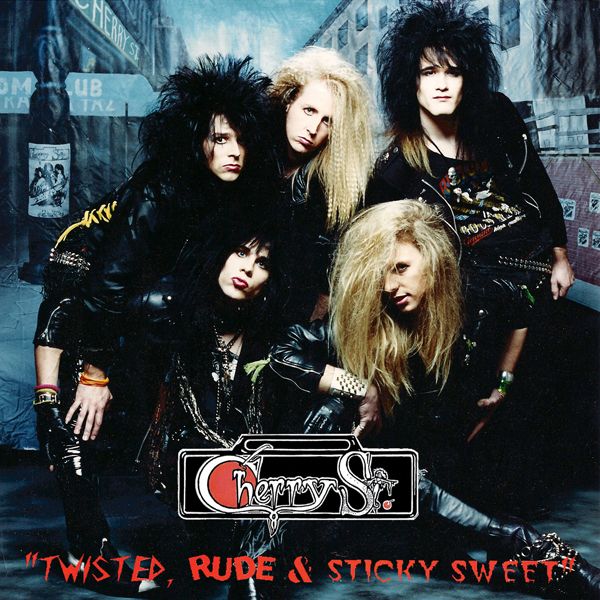 CHERRY ST.
Twisted, Rude & Sticky Sweet CD $12.99
This is a limited 500 CD pressing. This Cherry St. CD features 11 demos that the band recorded before getting signed to JRS/BMG in 1993. After it was discovered that someone in Russia was illegally selling a bootleg CD with a version of these demos on EBAY for $140.00, Perris Records decided to release the tracks with improved sound quality and original band photos in the CD artwork. The bootleg CD artwork consists of low quality pictures and the recordings were taken off old cassette tapes sold by the band years earlier. For this release on Perris, the first six tracks were taken off the master DAT tapes. Tracks 7 through 11 were recorded in smaller studios as              pre-production and were never intended for sale. Anthony Focx, whose credits include Ace Frehley, Buckcherry & Night Ranger, mastered all 11 tracks on this CD. The Russian bootleg version is a low quality product and is ripping off the fans and the band.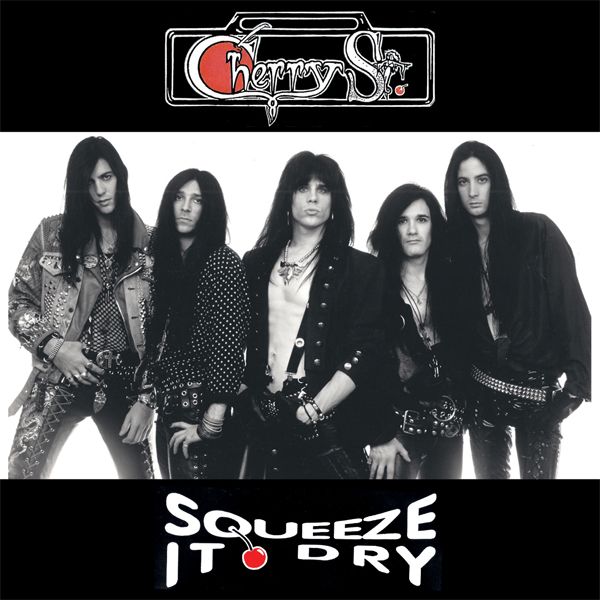 CHERRY ST.
Squeeze It Dry - CD $9.99 on sale
CHERRY ST.
Buster Cherry - CD $12.99
(Click on CD cover for more details) 
For fans of AC/DC, HELIX, RHINO BUCKET.  Cherry St. 'Buster Cherry' features vocalist Brian Vollmer (Helix) on 10 vocal tracks, along with Jaimie Scott (Tyketto) on bass guitar. Also Jason McMaster of Dangerous Toys & Watchtower fame switching off vocal duties on "Dogtown" as well as two other Chorus tracks. The CD was mixed by Pat Regan (Kiss, Deep Purple, Warrant, Mr. Big producer)       Press: Metal Dreams magazine- "Buster Cherry" 5-5 rating / Rocktober magazine - This is the most american record I've heard this year! If you can't enjoy This you've a communist!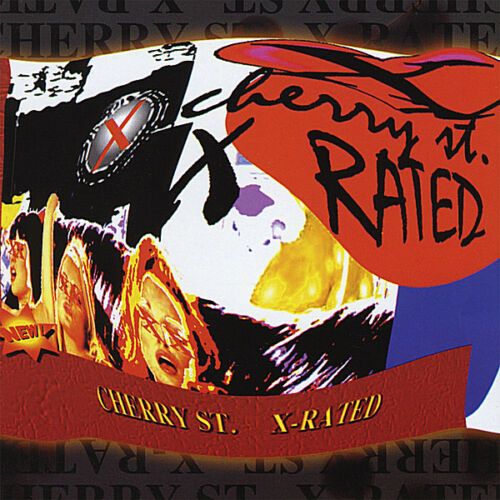 CHERRY ST.
X-Rated - CD $14.99 Factory pressed only 20 CDs left.
"X Rated" CD Band members: Wes Kimball-Vocals, Tom Mathers-guitar, Taz-guitar, Jaime Scott-bass, Kelly Thomas-drums. Features Jaime Scott of Tyketto fame and original Cherry St. bassist was brought back into the studio to knock out all bass duties. CD was mixed by TAZ who also has produced Bang Tango, Cherry St. and Spinning Chain.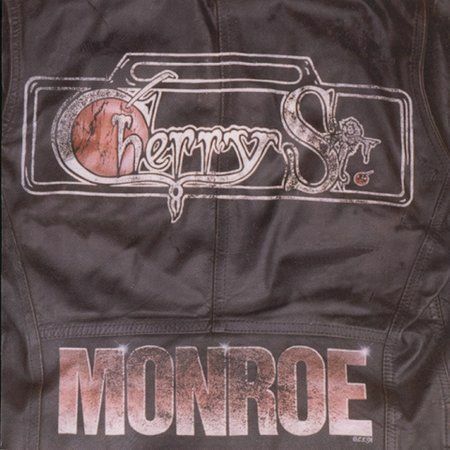 CHERRY ST.
Monroe - CD $14.99 Factory pressed only 26 CDs left.
Cherry St. "Monroe" in the vein of Bulletboys, AC/DC & Roxx Gang. Featuring on vocals Marq Torien (Bulletboys), Kevin Steel (Roxx Gang). Cd was mixed by Union Underground Vocalist Brian Scott. This cd was first released in 1996 now re-released with 3 bonus tracks. 
BONUS TRACKS 7. Comes Around Goes Around, 8. Soft & Slow, 9. Push & Shove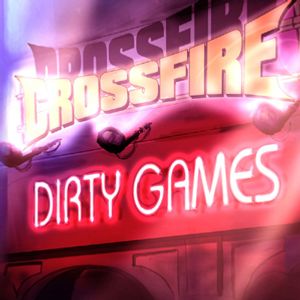 CROSSFIRE
Dirty Games - CD $5.99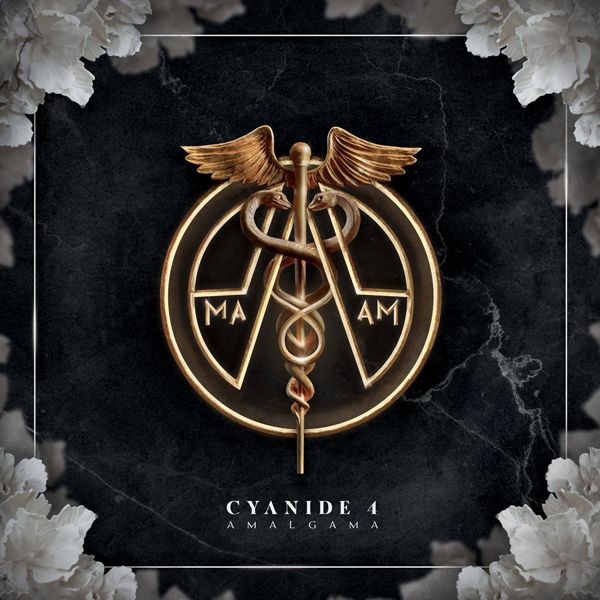 CYANIDE 4
Amalgama CD $12.99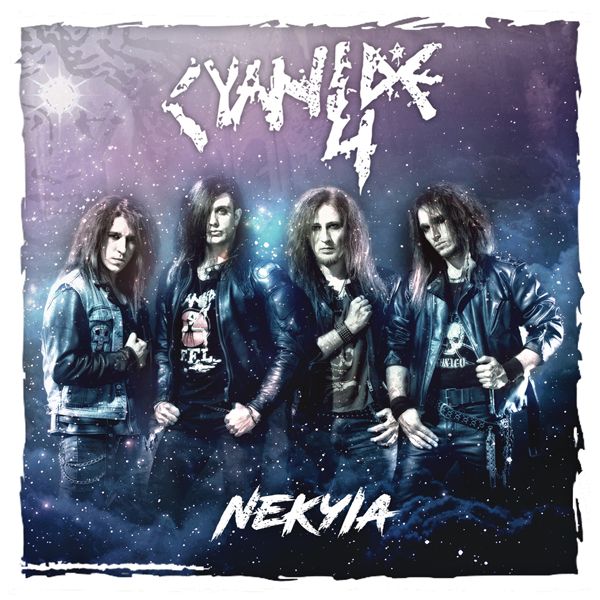 CYANIDE 4
NEKYIA - CD $15.99
C to G - Distro & Import CDs