C to G - Perris Records titles
Distro & Imports CDs are below these Perris Records Titles.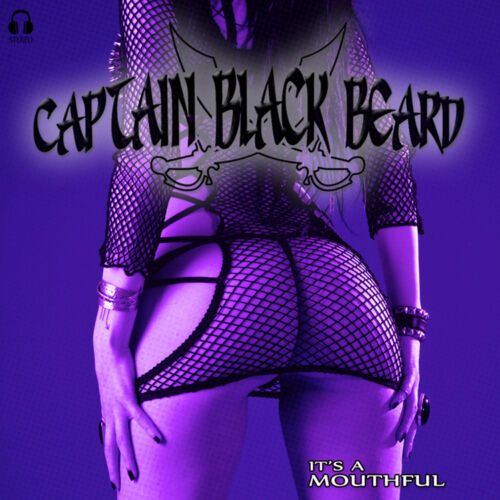 Captain Black Beard
It's a Mouthful - CD $18.99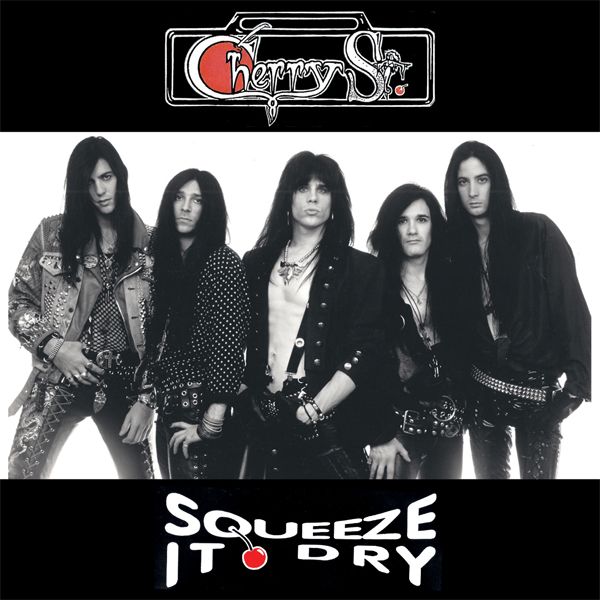 CHERRY ST.
Squeeze It Dry - CD $12.99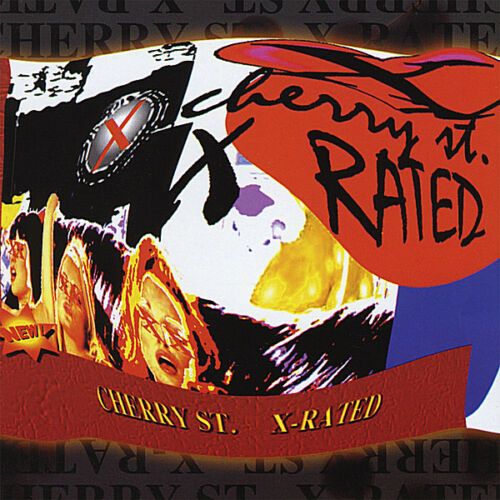 CHERRY ST.
X-Rated - CD $14.99 Factory pressed only 20 CDs left.
"X Rated" CD Band members: Wes Kimball-Vocals, Tom Mathers-guitar, Taz-guitar, Jaime Scott-bass, Kelly Thomas-drums. Features Jaime Scott of Tyketto fame and original Cherry St. bassist was brought back into the studio to knock out all bass duties. CD was mixed by TAZ who also has produced Bang Tango, Cherry St. and Spinning Chain.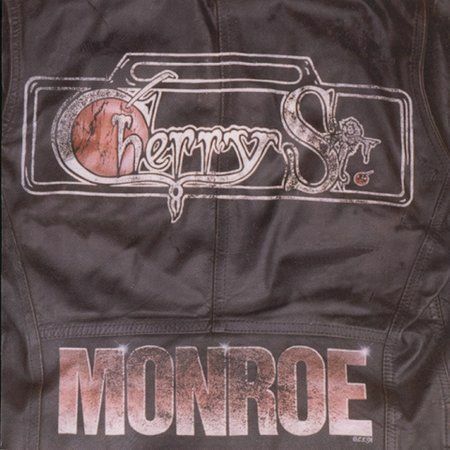 CHERRY ST.
Monroe - CD $14.99 Factory pressed only 26 CDs left.
Cherry St. "Monroe" in the vein of Bulletboys, AC/DC & Roxx Gang. Featuring on vocals Marq Torien (Bulletboys), Kevin Steel (Roxx Gang). Cd was mixed by Union Underground Vocalist Brian Scott. This cd was first released in 1996 now re-released with 3 bonus tracks. 
BONUS TRACKS 7. Comes Around Goes Around, 8. Soft & Slow, 9. Push & Shove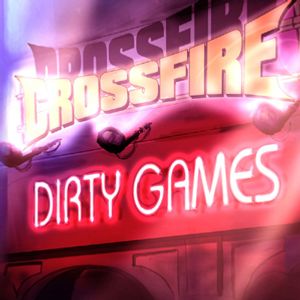 CROSSFIRE
Dirty Games - CD $5.99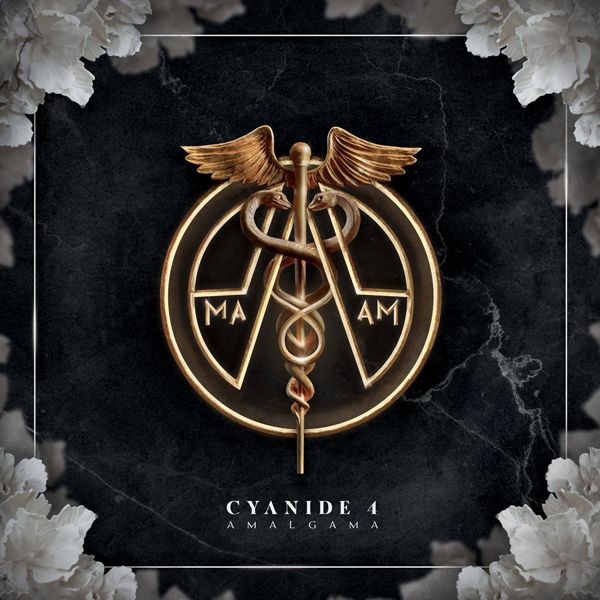 CYANIDE 4
Amalgama CD $12.99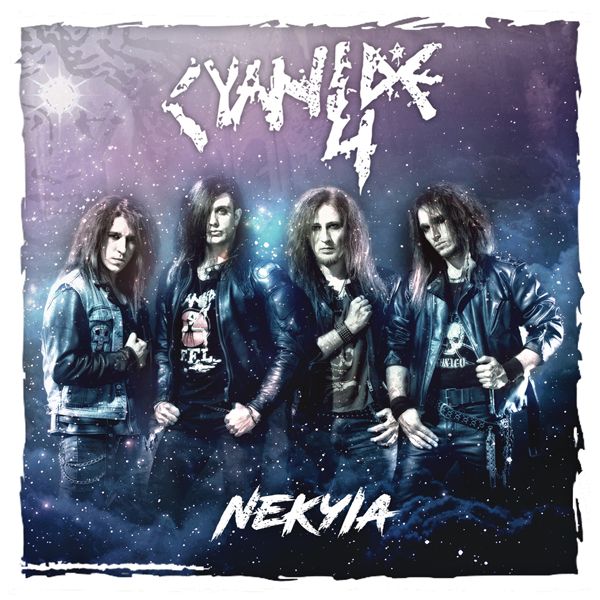 CYANIDE 4
NEKYIA - CD $15.99
CYANIDE 4
Every Day Is A Masquerade- $9.99
C to G - Distro & Import CDs