S - Perris Records CDs

 
Distro & Imports CDs are below these Perris Records Titles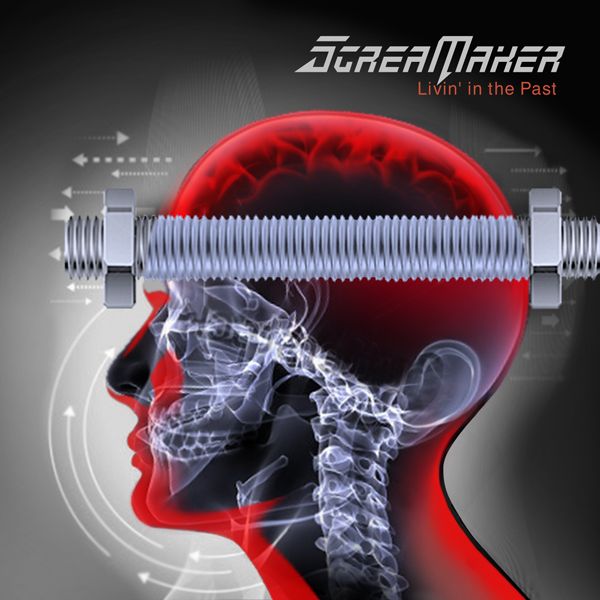 SCREAM MAKER
Livin' In The Past - CD $9.99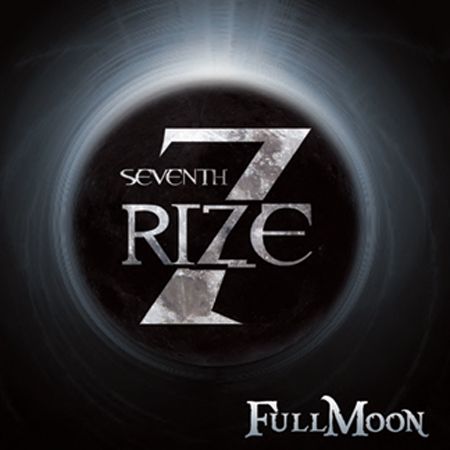 SEVENTH RIZE
Full Moon - CD $5.99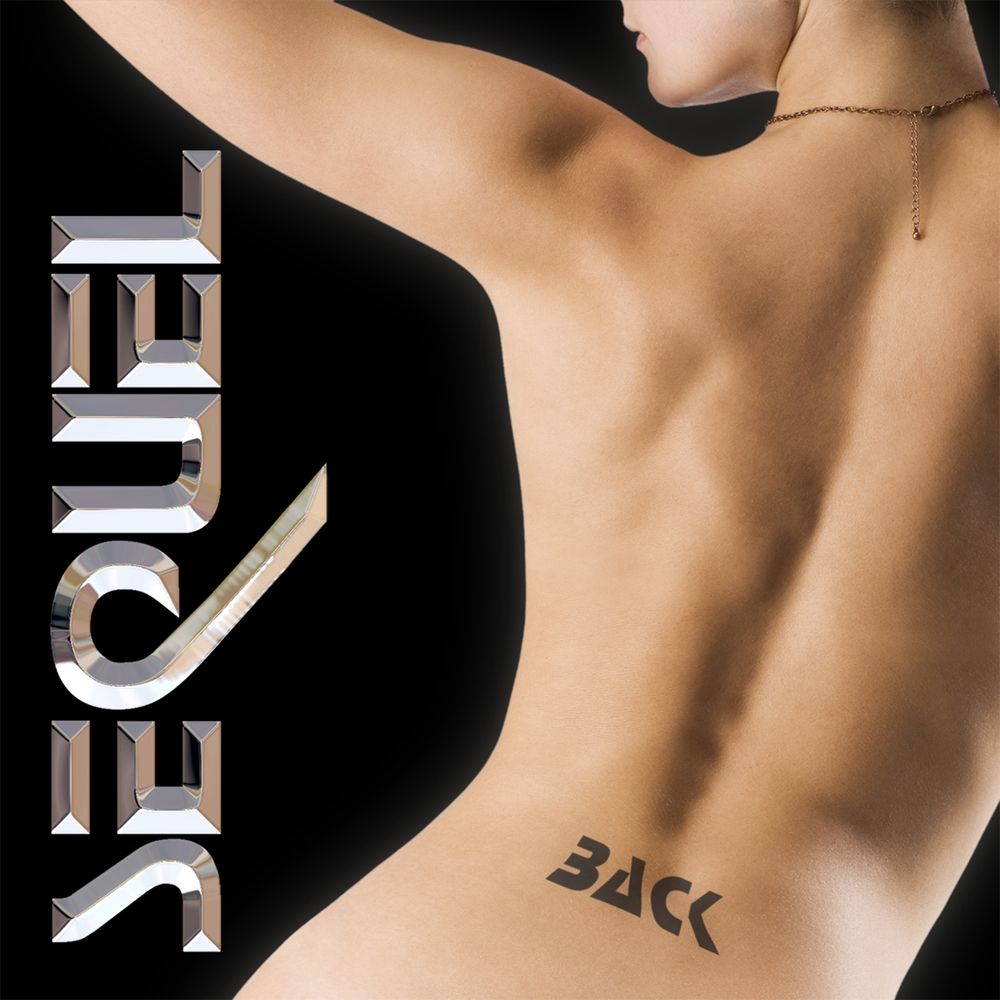 Sequel
Back - CD $5.99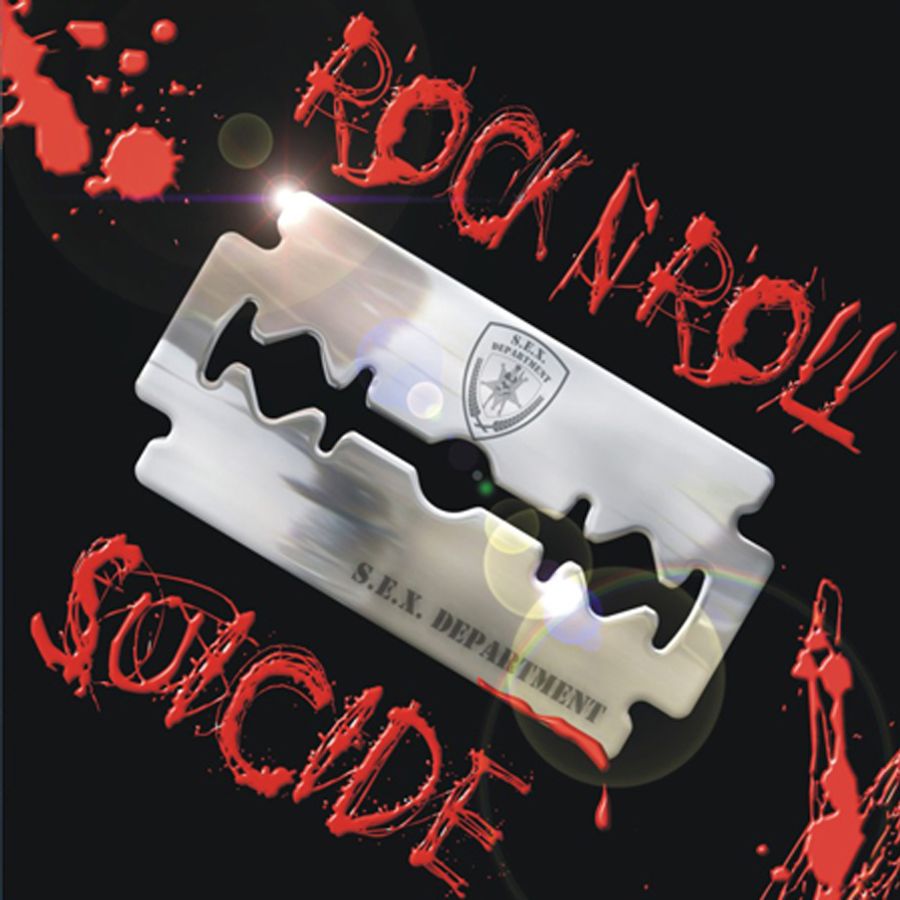 S.E.X. DEPARTMENT
Rock 'n' Roll Suicide - CD $2.99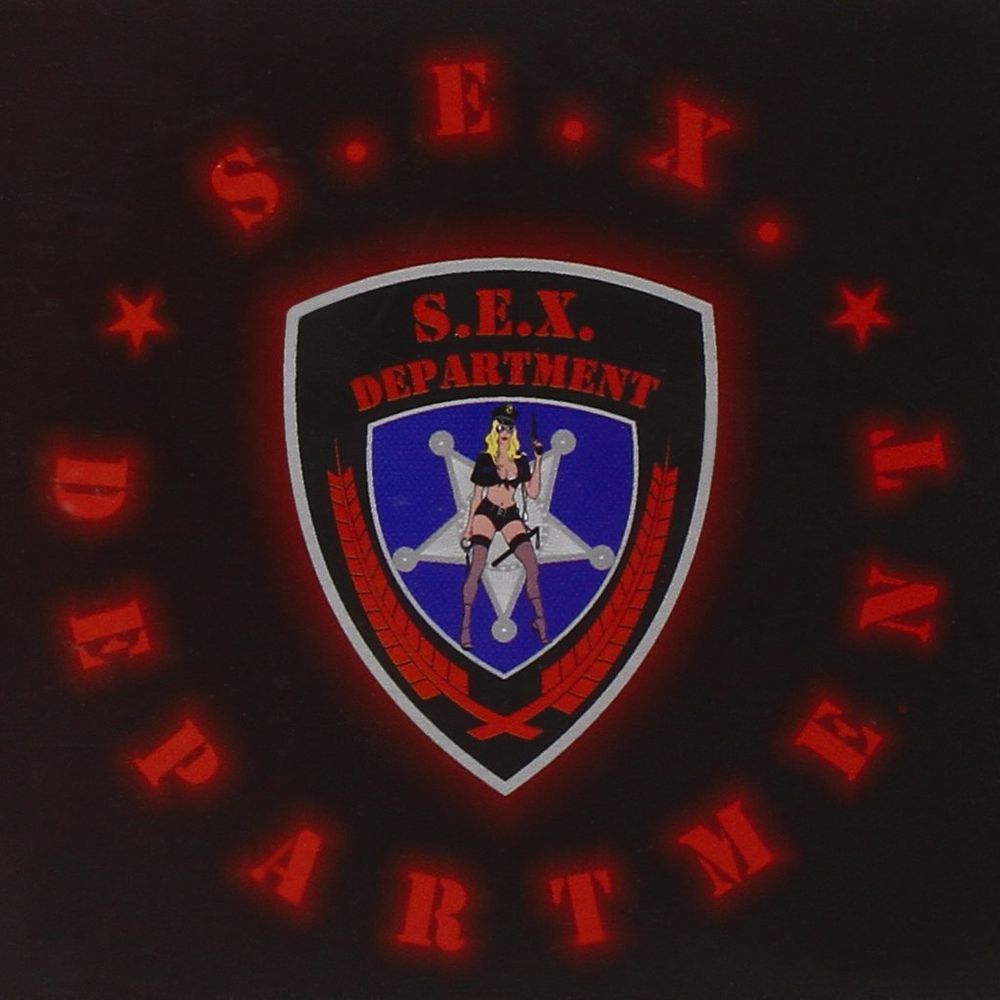 S.E.X. DEPARTMENT
S.E.X. DEPARTMENT - CD $4.99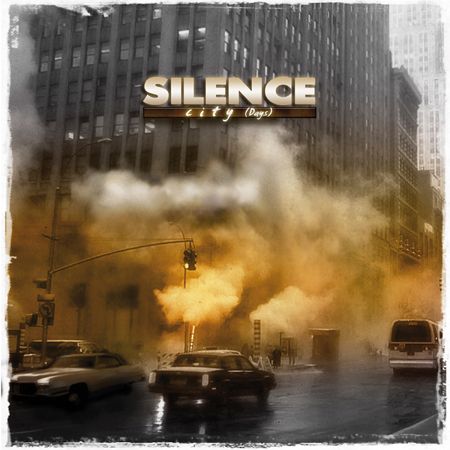 SILENCE
City (Days) - CD $8.99
For fans of Bon Jovi, Def Leppard, Bonfire and Nelson.
The project "SILENCE" was created in 1996 by guitarist / keyboardist Bruno Levesque. In 1997, Bruno recorded the first SILENCE CD called "The fifth season", an instrumental album only released in CD-R format. In 2000, Bruno recorded an instrumental album called "Trouble in paradise", under the french Melodic Metal label BRENNUS MUSIC. The good reactions of people encouraged him to carry on with the SILENCE experience, in the company of a singer. The meeting with the Jerome Cazard's voice took place in early 2001 and 2 albums were released : "Utopia" (MTM Music - 2002), and  "Nostalgia" (Vinny Records -2005). A new chapter opened in 2008 with the arrival of new singer Ben Venet from the belgian band JAYHAWKERS.  Early 2012, the duet is proud to announce the release of their brand new albums City (Days) and City (Nights) by Perris Records! This will be the labels first time is releasing two CD's at once by the same artist. Perris Records President Tom Mathers was very excited to hear enough great music from one artist to accomplish this.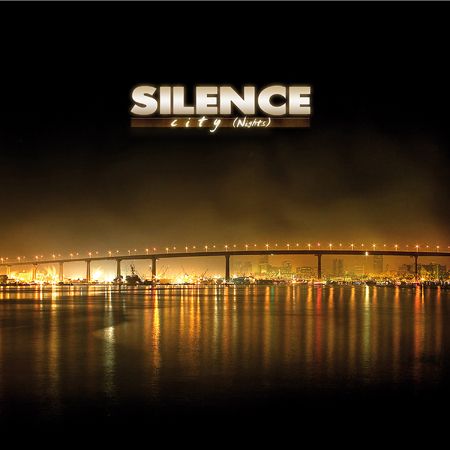 SILENCE
City (Nights) - CD $19.99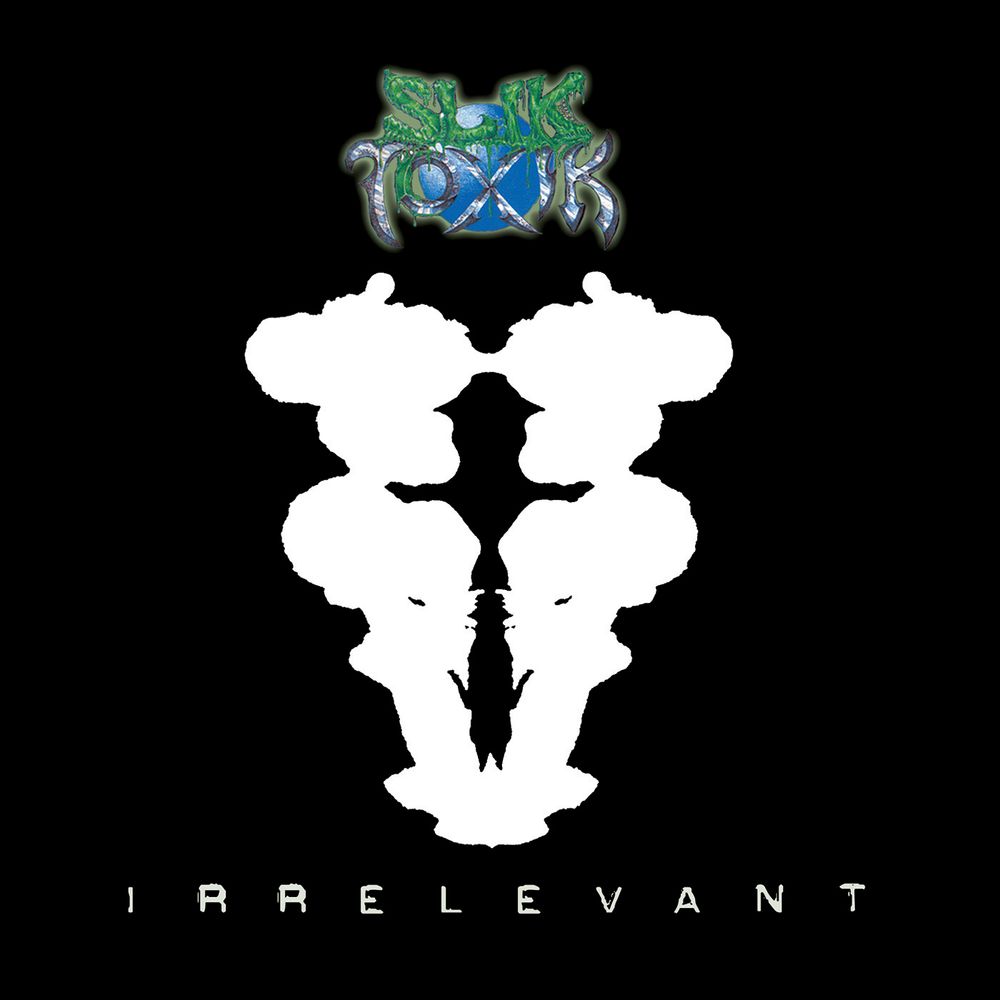 SLIK TOXIK
Irrelevant - CD $6.99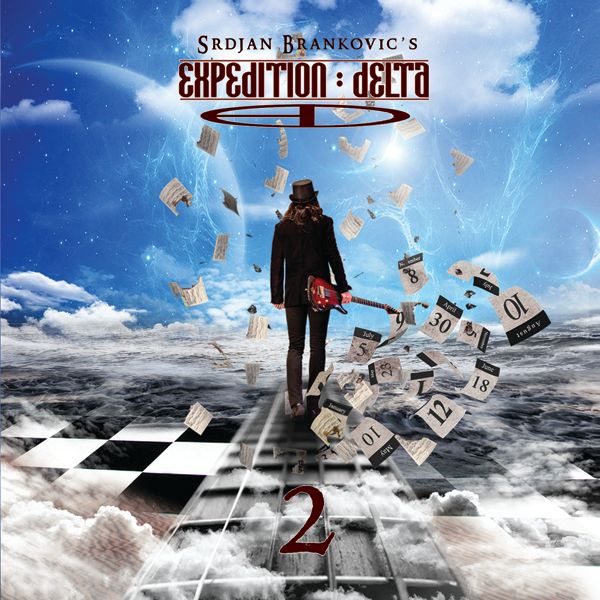 Srdjan Brankovic
Expedition Delta 2 - CD $4.99
S - Distro & Imports CDs.