S - Perris Records CDs

 
Distro & Imports CDs are below these Perris Records Titles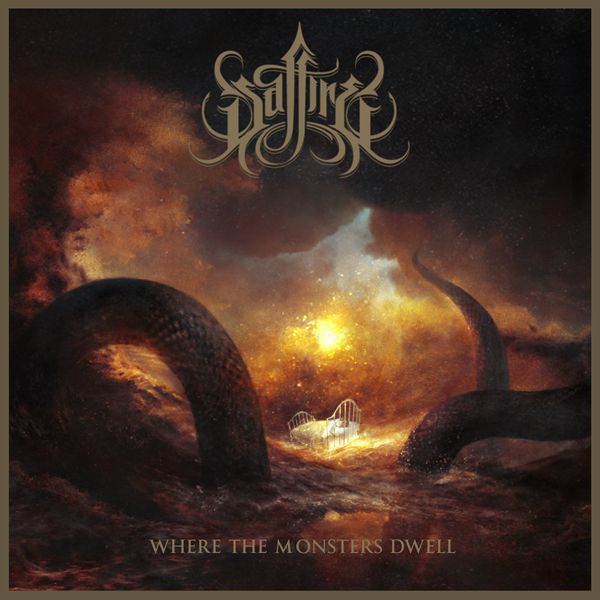 SAFFIRE
Where The Monsters - CD $6.99
For fans of Deep Purple, Rainbow,  AOR and 80's melodic hard rock.
For fans of 80's melodic hard rock like Deep Purple & Rainbow..Saffire was formed in 2005 when Victor Olsson and Dino Zuzic were in school together. The idea was to form a band based on old school melodic hard rock and heavy metal but add a modern twist to it. After months of searching and auditioning, the duo was joined by Magnus Carlsson, Martin Järbur and Gustav Elowson. In 2007 they recorded a first demo but soon after, Gustav had to leave the band and was replaced by then 17-year old Anton Roos, who had just won the Swedish Drum Solo Champion of the year contest. Another demo was recorded in 2008 and Saffire started playing shows in the local area, slowly making a name for themselves. In 2010 Martin was replaced by Tobias Jansson, and an EP was recorded and released. The band kept playing lot's of live shows and finally in 2013, Saffire signed with Inner Wound Recordings for the release of their debut album "From Ashes to Fire". The album was highly praised all over the world, and Rocknytt.net, Sweden's biggest rock website, put the album on their top 10 list of the best albums of 2013. Saffire went on to tour all over Scandinavia, playing some of the biggest festivals like Sabaton Open Air, Tons of Rock Gothenburg Sound Festival alongside bands like Slayer, Steel Panther, At the Gates and Sabaton. In November 2015 they released their second album "For The Greater Good". The album was, as its precursor, highly praised all over the world. In January 2016 they held a sold out release show in Gothenburg which followed by a co-tour together with Spiritual Beggars in the spring. During the summer of 2016 they played many of the big rock festivals in Sweden which includes Sweden Rock Festival, Metallsvenskan, Skogsröjet and Rock in Lisch together with artists like Queen, GHOST, Twisted Sister, The Hellacopters etc...Now in 2018 Perris Records is proud to release their "Where The Monsters Dwell" CD worldwide.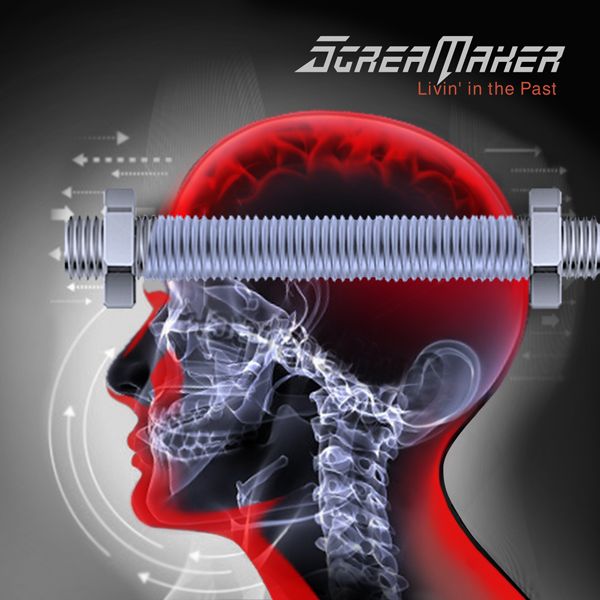 SCREAM MAKER
Livin' In The Past - CD $9.99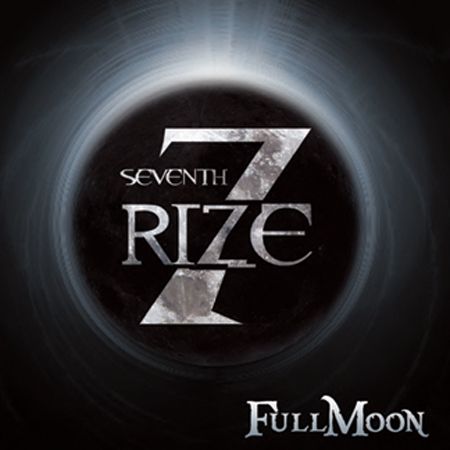 SEVENTH RIZE
Full Moon - CD $5.99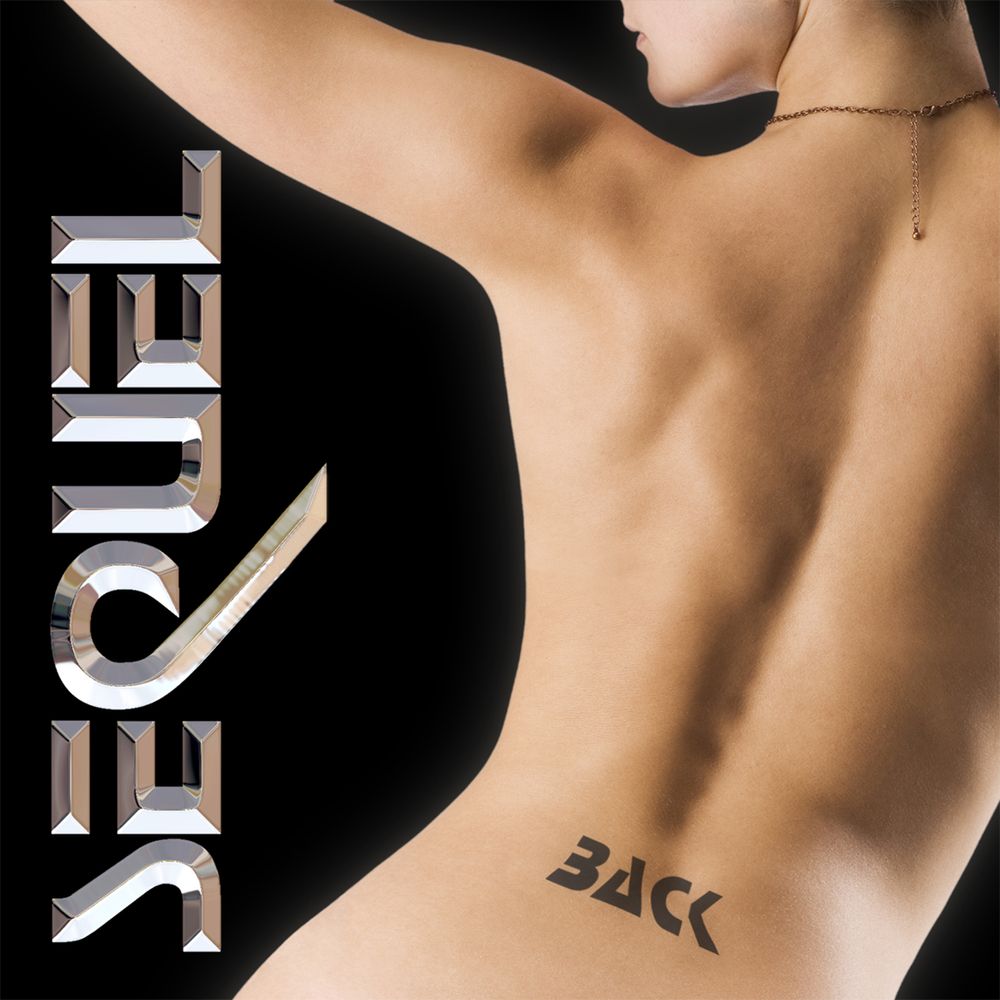 Sequel
Back - CD $5.99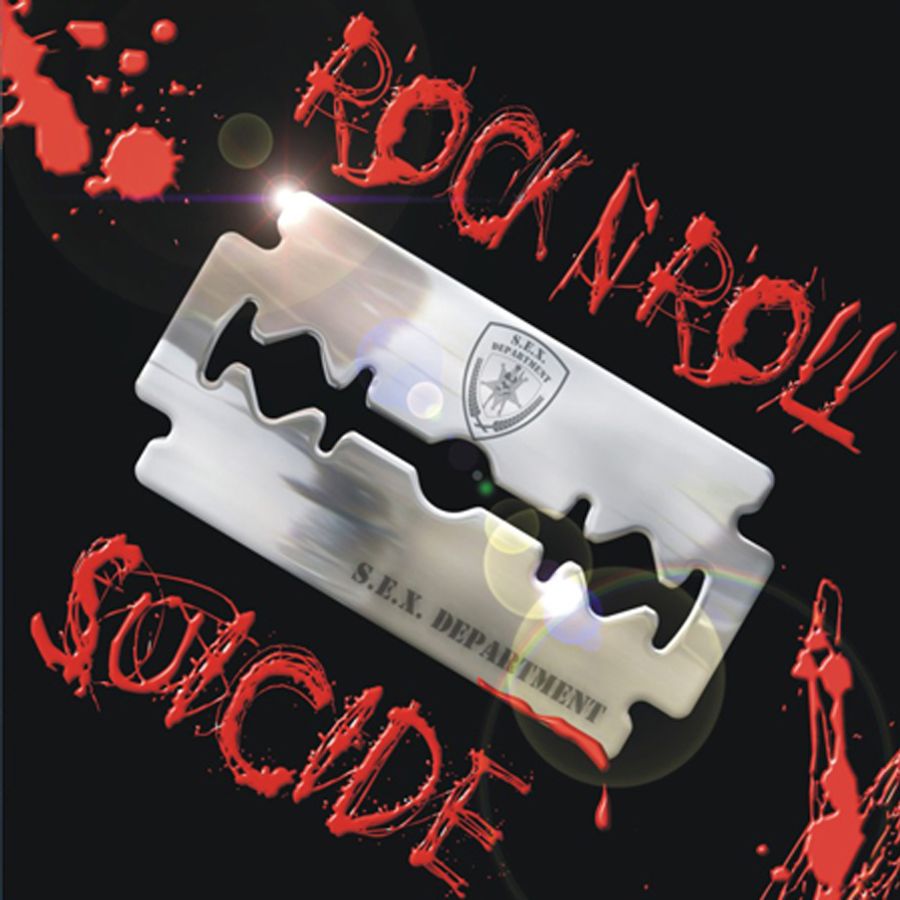 S.E.X. DEPARTMENT
Rock 'n' Roll Suicide - CD $2.99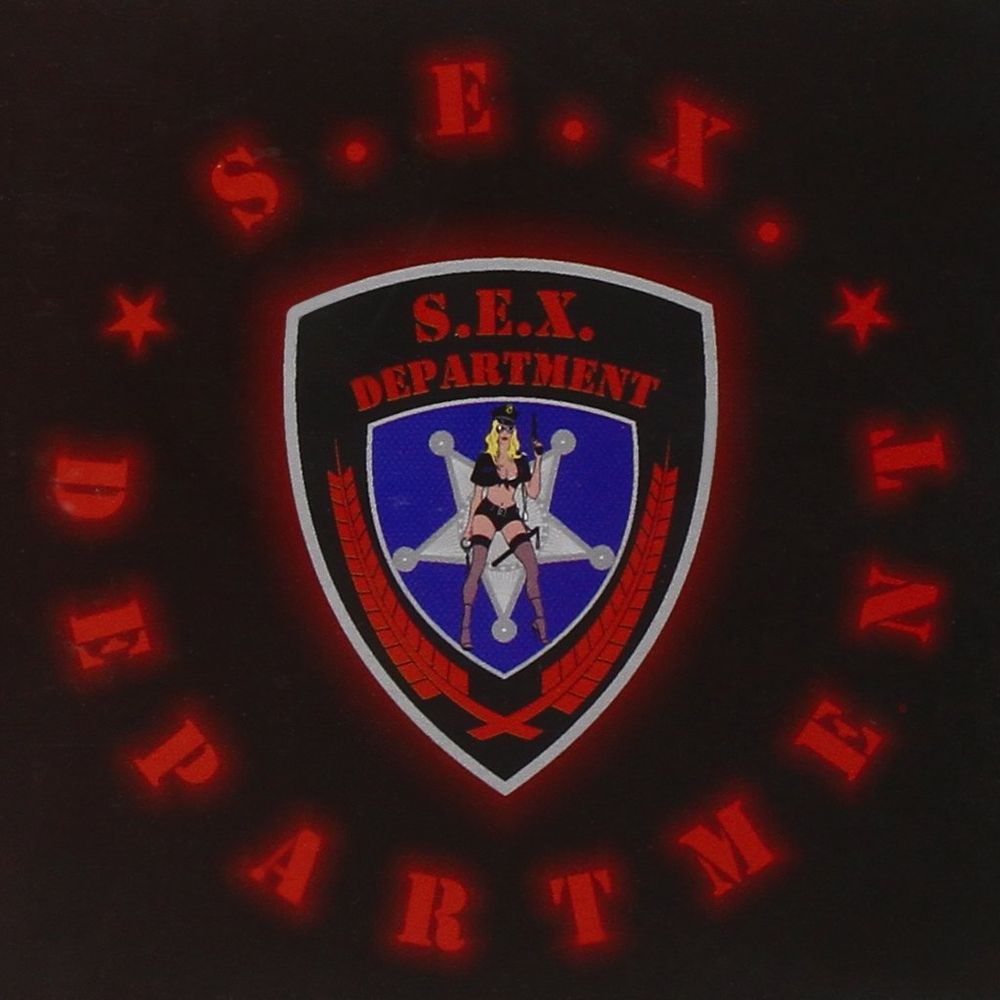 S.E.X. DEPARTMENT
S.E.X. DEPARTMENT - CD $4.99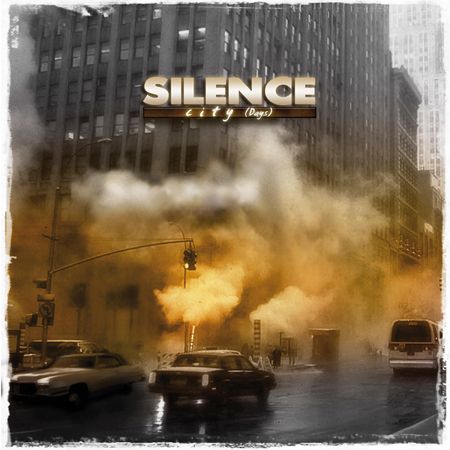 SILENCE
City (Days) - CD $8.99
For fans of Bon Jovi, Def Leppard, Bonfire and Nelson.
The project "SILENCE" was created in 1996 by guitarist / keyboardist Bruno Levesque. In 1997, Bruno recorded the first SILENCE CD called "The fifth season", an instrumental album only released in CD-R format. In 2000, Bruno recorded an instrumental album called "Trouble in paradise", under the french Melodic Metal label BRENNUS MUSIC. The good reactions of people encouraged him to carry on with the SILENCE experience, in the company of a singer. The meeting with the Jerome Cazard's voice took place in early 2001 and 2 albums were released : "Utopia" (MTM Music - 2002), and  "Nostalgia" (Vinny Records -2005). A new chapter opened in 2008 with the arrival of new singer Ben Venet from the belgian band JAYHAWKERS.  Early 2012, the duet is proud to announce the release of their brand new albums City (Days) and City (Nights) by Perris Records! This will be the labels first time is releasing two CD's at once by the same artist. Perris Records President Tom Mathers was very excited to hear enough great music from one artist to accomplish this.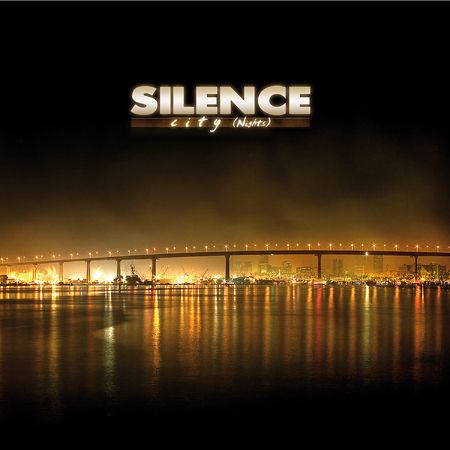 SILENCE
City (Nights) - CD $19.99
STEELCITY - Mach II $9.99 CD
S - Distro & Imports CDs.