PLEASE NOTE: All USA orders - CDs are factory shrinkwrapped unless CD value is $2.99 or under. 
Distro CDs & Imports are below these Perris Records Titles.
T to Z - CDS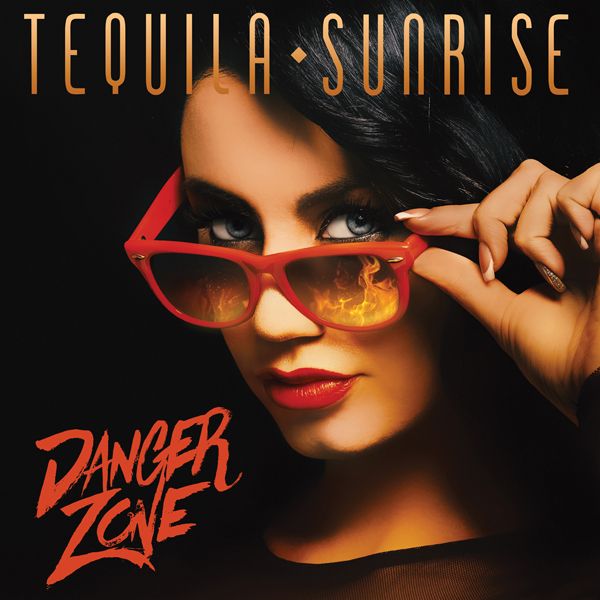 TEQUILA SUNRISE
Danger Zone - CD $9.99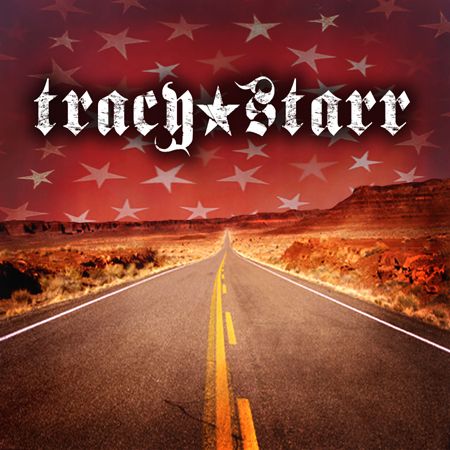 TRACY STARR
Tracy Starr - CD $4.99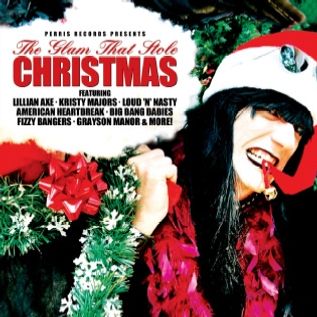 The Glam That Stole Christmas
Volume 1 - CD $12.99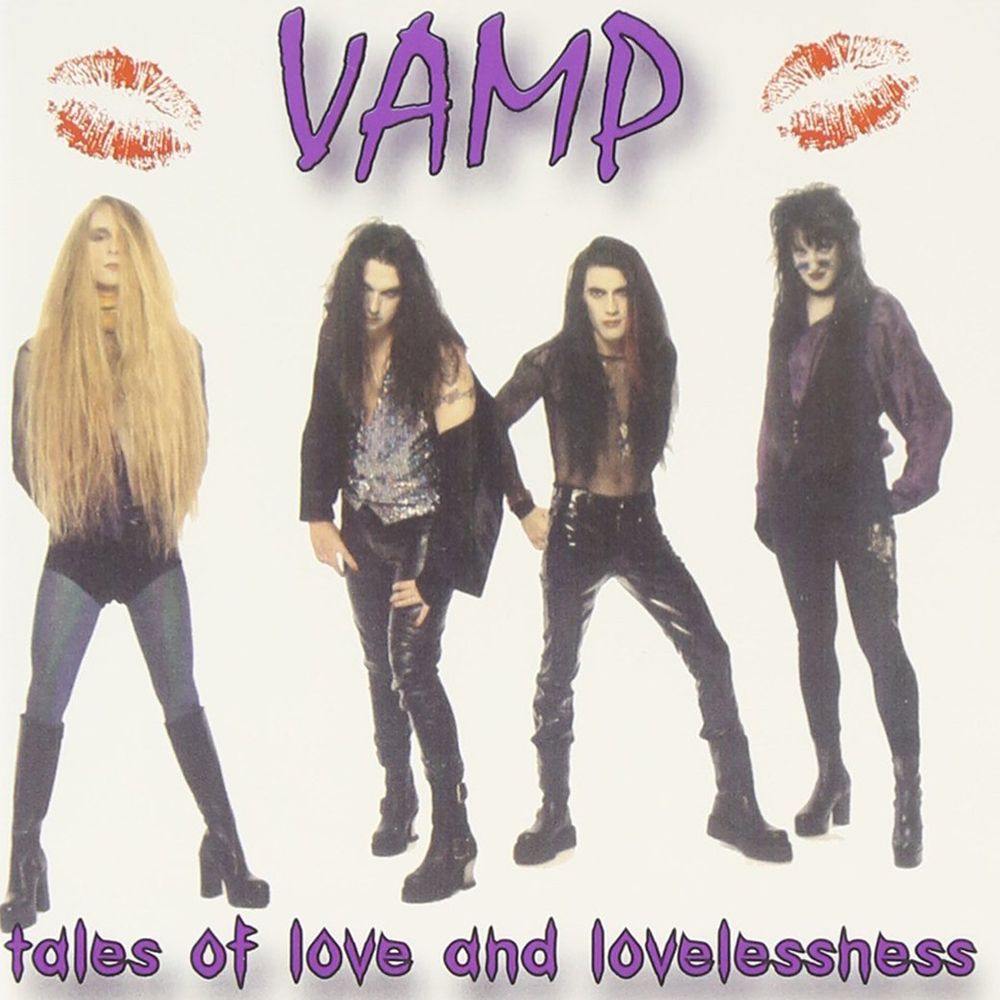 VAMP
Tales of Lovelessness - CD $12.99 Only a few copies left.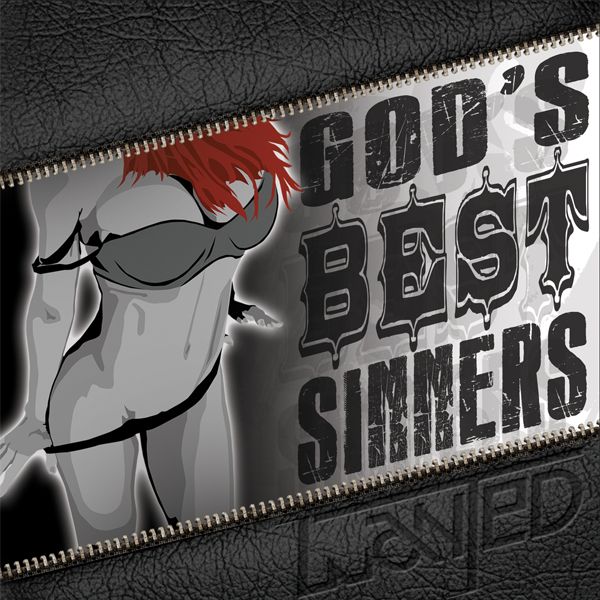 W.A.N.T.E.D.
God's Best Sinners - CD $4.99 LOW STOCK!!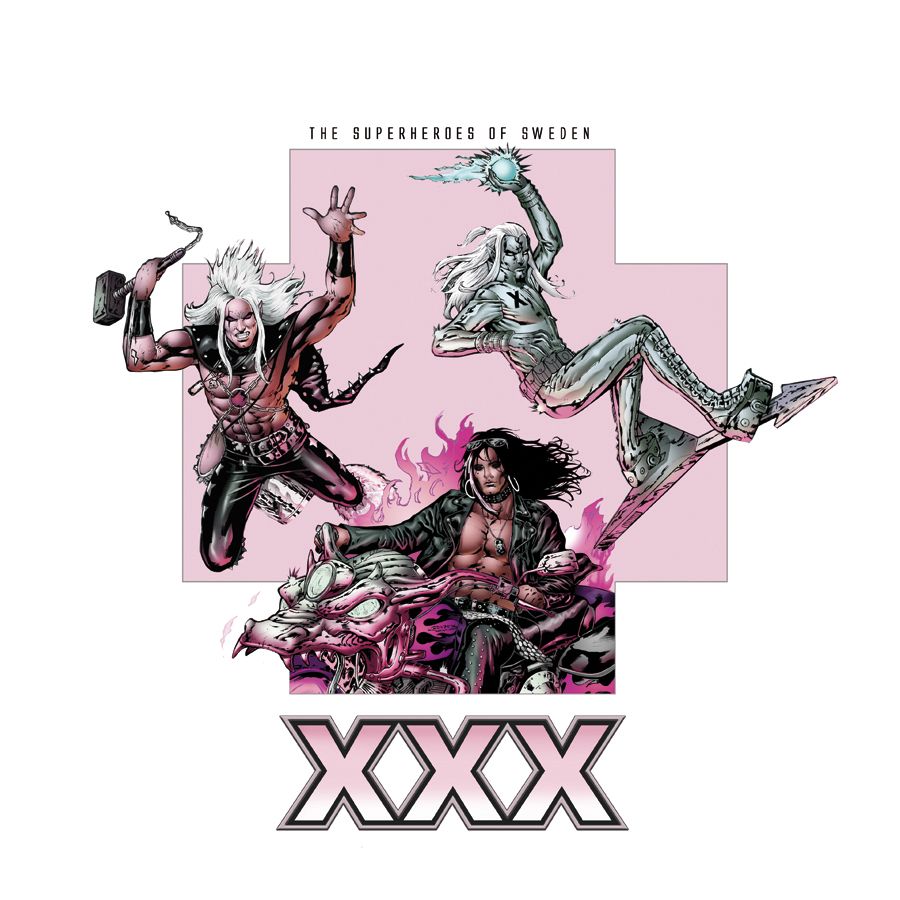 XXX
Heaven, Hell or Hollywood- CD $4.99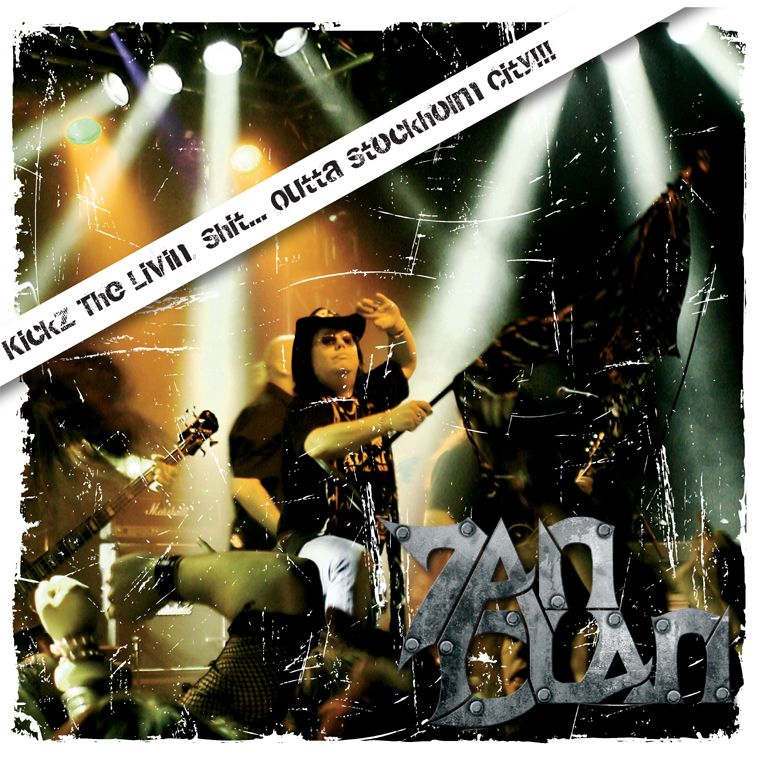 ZAN CLAN
Kickz The Livin Shit… - CD $4.99