PLEASE NOTE: All USA orders - CDs are factory shrinkwrapped unless CD value is $2.99 or under. 
Distro CDs & Imports are below these Perris Records Titles.
T to Z - CDS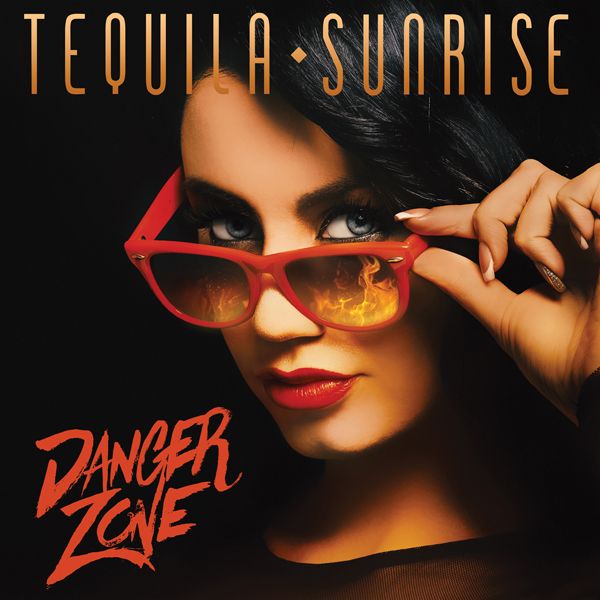 TEQUILA SUNRISE
Danger Zone - CD $9.99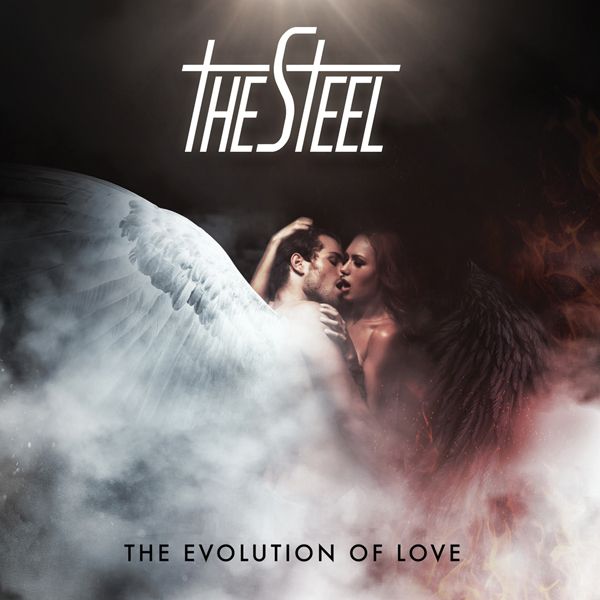 THE STEEL
The Evolution of Love - CD $4.99
For fans of Rush, The Winery Dogs, Led Zeppelin & Richie Kotzen.
Perris Records is proud to announce the CD release of Italy's premier hard rock heavy metal band "THE STEEL".  THE STEEL "The Evolution of Love" features eleven studio tracks recorded in true rock & metal form. THE STEEL formerly known as WIZARD released 4 demos "We Can Do   It" 1988, "Shiver And Shake" 1990, "Carved The Rock" 2010 and "Straight To The Unknown" 2014 . WIZARD also had tracks released on two compilations "Surgery Of Power" 1989 and "Rocka In Musica" in 2012.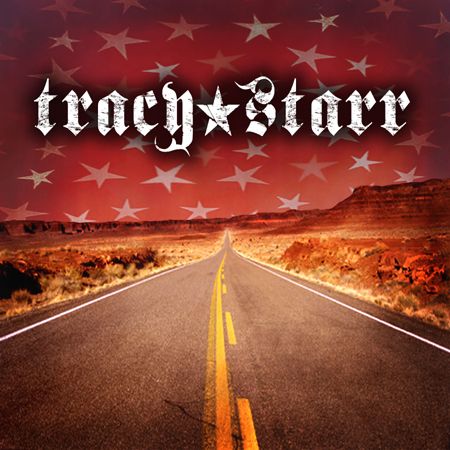 TRACY STARR
Tracy Starr - CD $4.99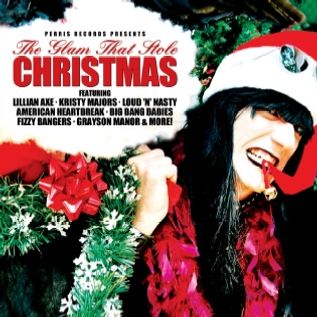 The Glam That Stole Christmas
Volume 1 - CD $12.99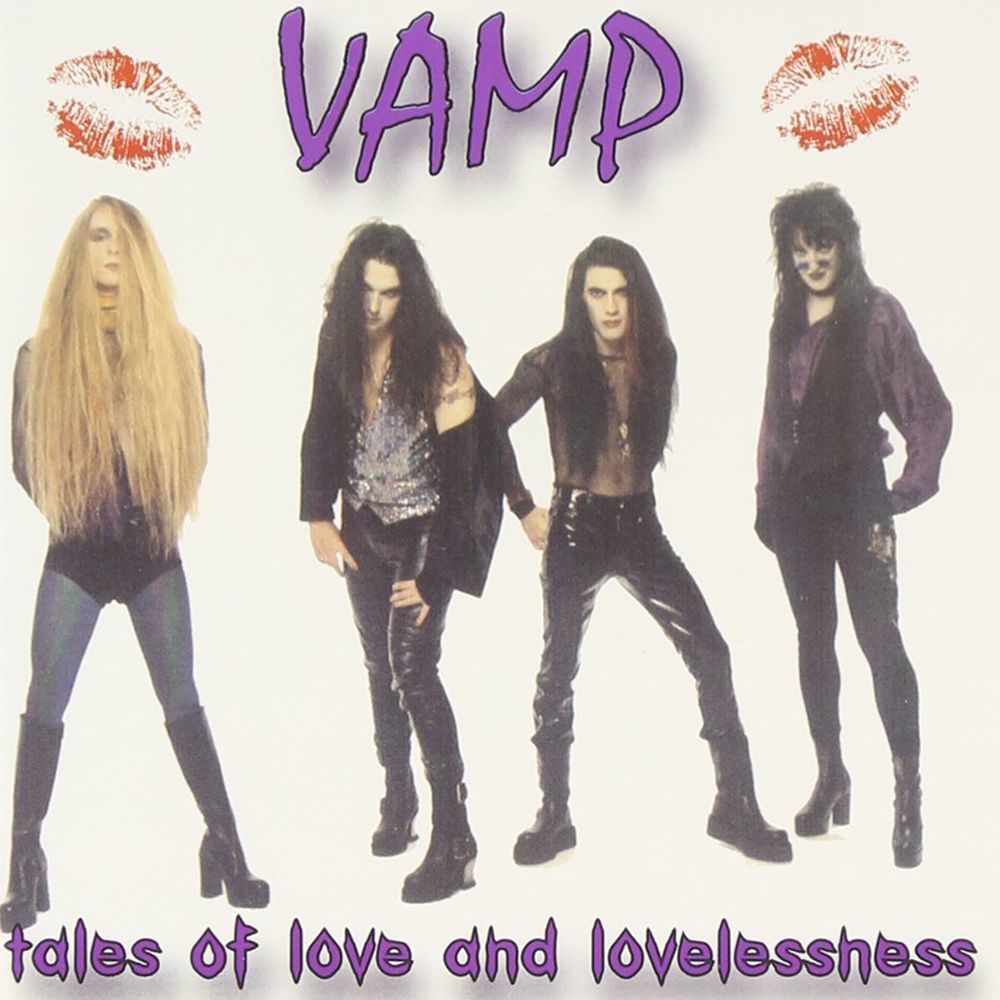 VAMP
Tales of Lovelessness - CD $12.99 Only a few copies left.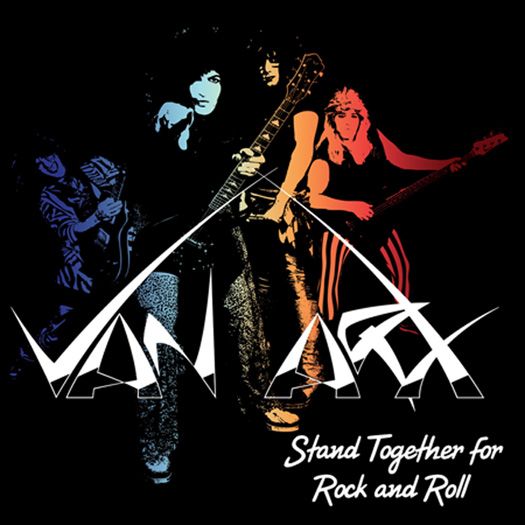 VAN ARX
Stand Together For Rock - CD $7.99
For fans of KISS, Mötley Crüe & AC/DC.
VAN ARX — Hard Rock in an unmistakable 80s style with everything you'd expect to see on stage during those wild and crazy times. Powerful original songs with a deliberate nod to icons like Kiss, Mötley Crüe, AC/DC and many more. With three lead vocalists, VAN ARX covers the entire spectrum of the genre and guarantees a diverse performance. VAN ARX also means a visual flashback into the 80s: four strong personalities carry the audience off into a time of glam rockers with long manes, platform boots and spandex. The musicians shed their identities and become Tyler String, Jake Fake, Brewster Kickass and Sticky Martin. Expect to be part of an exciting show with attitude, pyrotechnics, smoke and lights as the central elements of this collaborative work of art. 1984, the heyday of Hard Rock and Heavy Metal and the birth year of the Swiss band VAN ARX. After achieving considerable local success, the first chapter in the band's history ended in the early 90s when the band members decided to pursue different musical avenues. But those formative years were never forgotten. 2014, a VAN ARX reunion. The joy was immense. A melding of musical maturity, old friendships and a passion for Hard Rock and Metal gave the band its direction. After a short warmup period, VAN ARX is set to relaunch in its original lineup with a solid live concept and a brand new album.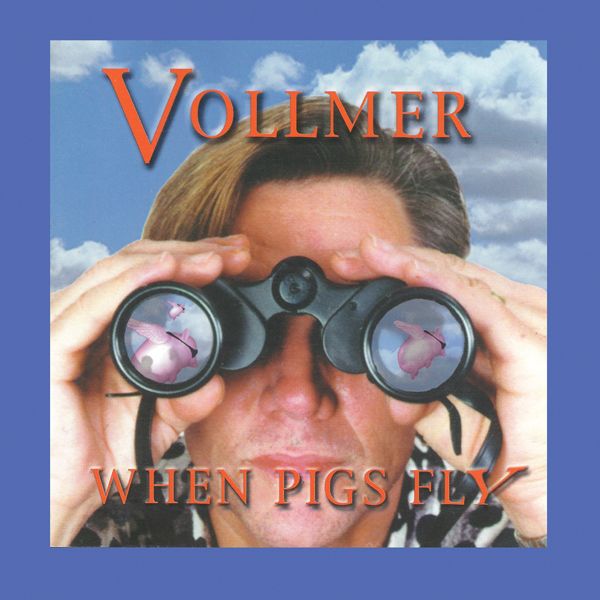 VOLLMER
When Pigs Fly - CD $4.99
For Fans of Helix, AC/DC, Aerosmith & Alice Cooper.
A 2016 Re-Issue CD with new artwork including different photos in CD booklet. This is a limited pressing of only 500 CDs.  This was Brian Vollmer's solo CD written with Rob Long, Tony Paleschi, and Bill Gadd. Together they had a weekend cover band called 7 Year Itch which played throughout Southern Ontario. Originally this CD was started as somewhat of a joke, but when the songs started to take shape and everyone could hear how good they were, it became a serious project. Several of the songs ended up on other Helix CDs. Although 7 Year Itch does not exist anymore, the 4 members remain good friends. Tony, Bill, and Rob were all involved with helping to write the next Helix CD Rockin' In My Outer Space as well.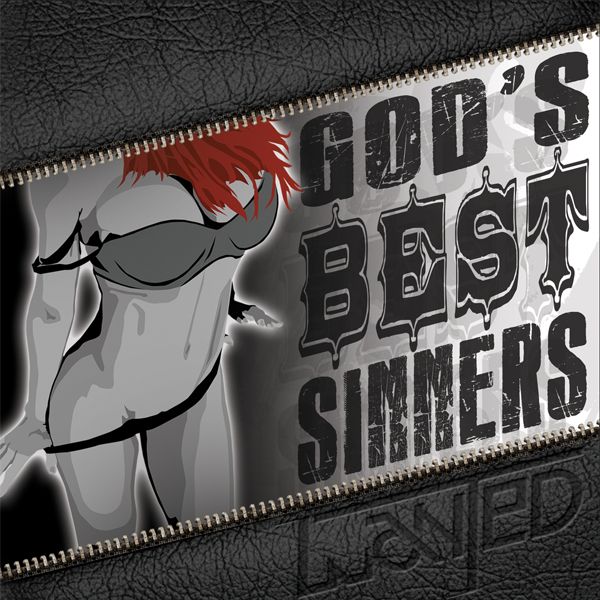 W.A.N.T.E.D.
God's Best Sinners - CD $4.99 LOW STOCK!!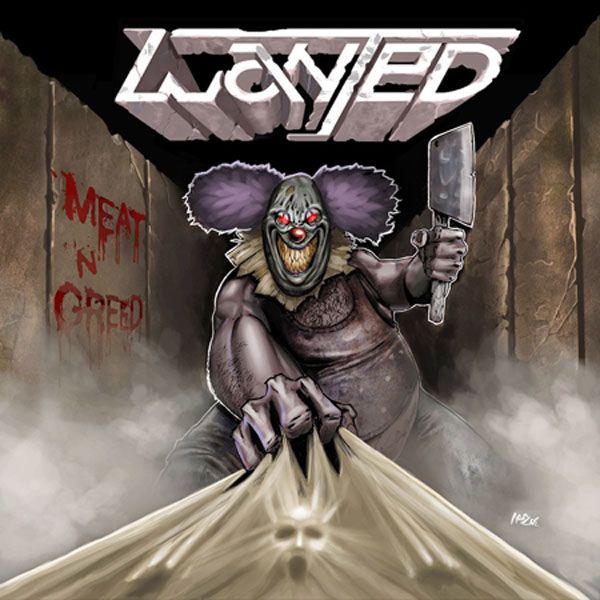 W.A.N.T.E.D.
Meat 'N Greed - CD $4.99
For fans of Guns 'n Roses, Buckcherry,  & Whitesnake. 
Formed in 2001, played in the best live stages in Greece, opened for well-known musicians such as Steven Adler, Paul Di'Anno, Dokken, Star Star, Firewind, Bonfire, White Lion, Whitesnake and many more. Recorded their demo ep "Shit Happens" in 2003, their debut album "Neon Nights" was released on March 2007 and in June (2007) they released the "e-single" cover "Hit The Road Jack". They took part in the tribute album "No More Tears: A Millennium Tribute To Ozzy Osbourne" covering Ozzy's "Center Of Eternity". The band has attracted most people's attention with its remarkable shows. Now in 2013 they will release "Meat 'N Greed" on Perris Records with a worldwide deal.