ALL CANADA & OVERSEAS ORDERS.  
Perris is not shipping out of the USA including Canada & Overseas. Many of our new Perris Records titles and some older titles are available through our WOWHD distribution.  
Please click on our Canada & Overseas order icon at the top of this page.  
WOWHD ships to Australia, Denmark, Germany, Canada, France, Ireland, Japan, New Zealand, Sweden, The Netherlands & United Kingdom (UK). 
PLEASE NOTE: All USA orders - CDs are factory shrinkwrapped unless CD value is $2.99 or under. 
J to M - CDS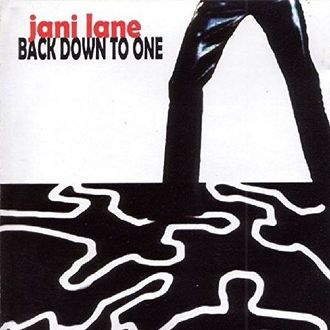 JANI LANE
Back Down To One - CD $12.99
Z RECORDS IMPORT CD. The legendary vocalist of WARRANT.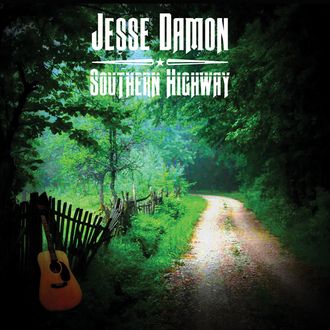 JESSE DAMON
Southern Highway - CD $4.99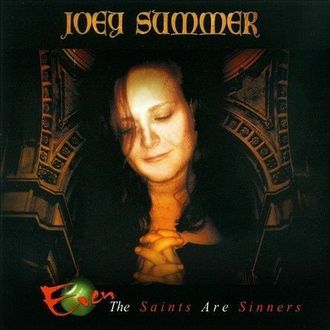 Joey Summer
Even The Saints Are Sinners - CD $5.99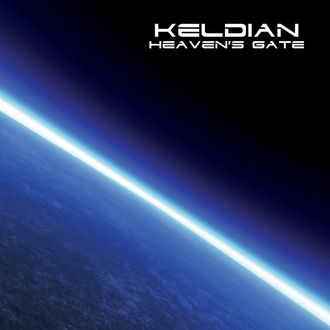 Keldian
Heaven's Gate - CD $14.95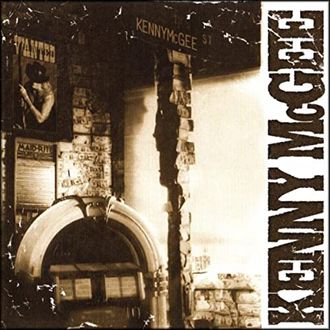 KENNY MCGEE -
KENNY MCGEE - CD $18.99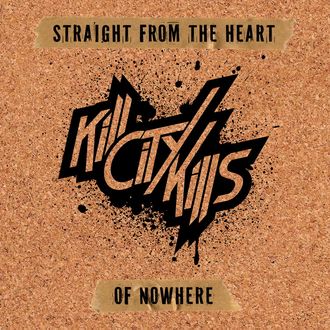 KILL CITY KILLS
Straight From The Heart Of Nowhere - EP CD $11.99