Please check out the

LATEST RELEASES

many new CDs in stock like HELIX, AOR, LASTWORLD, MAD MARGRITT, VOLLMER & more.
ALL CANADA & OVERSEAS ORDERS. 
Perris is not shipping OUT OF THE USA including Canada, Mexico or anywhere Overseas. Many Perris Records titles and some older titles are available through our WOWHD distribution.  
Please click on our Canada & Overseas order icon at the top of this page.
WOWHD ships to Australia, Denmark, Germany, Canada, France, Ireland, Japan, New Zealand, Sweden, The Netherlands & United Kingdom (UK).
WOWHD SHIPPING IS FREE AT THIS TIME WITHIN THE SPECIFIED COUNTRIES.
To be added to our email list and be notified when we are shipping again contact:  perrisorder@gmail.com
PLEASE NOTE: All USA orders - CDs are factory shrinkwrapped unless CD value is $2.99 or under. 
SALES CDS - $2.99 & $1.99 CDs (No Shrinkwrap) - $.99 CDs & lower shipped without CD cases.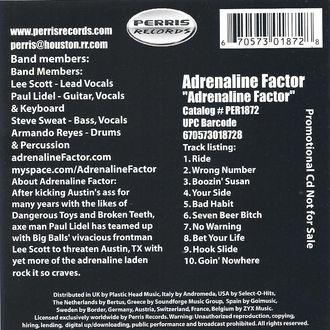 Adrenaline Factor
Adrenaline Factor - CD $1.99 Radio promo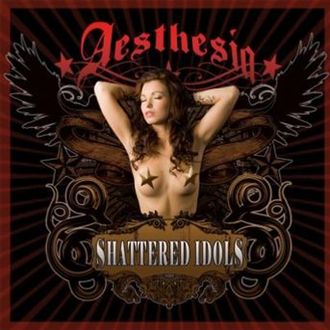 AESTHESIA
Shattered Idols - CD $2.99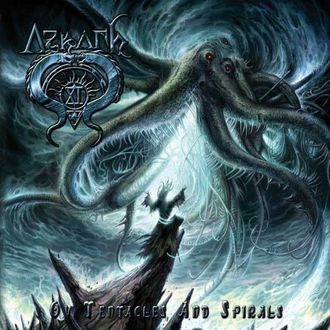 Azrath 11
Ov Tentacles & Spirals - CD $.99