H to I - Perris Records CDs
Distro & Imports CDs are below these Perris Records Titles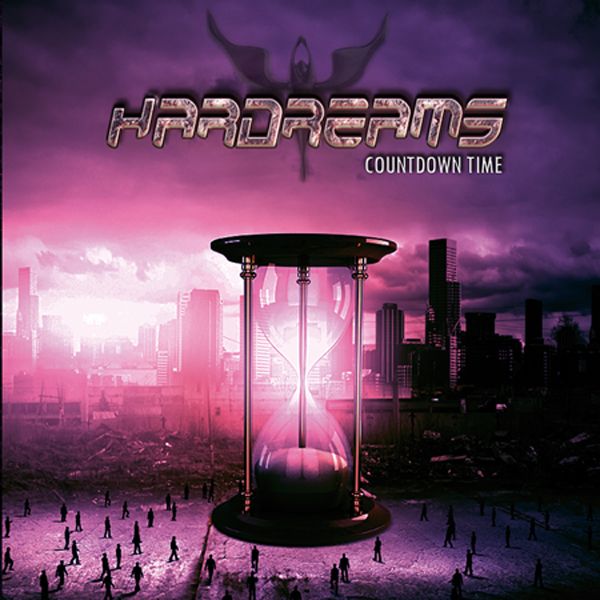 HARDREAMS
Countdown Time - CD $9.99 Factory replicated CD's
ONLY 14 LEFT. Out of print.
For Fans of Whitesnake, Queensryche and Dokken.
HARDREAMS  studio release "Countdown Time" this is their fourth release on Perris Records. The band commented that with a new studio, a new producer and a new keyboardist too, the result is without a doubt our best album to date. This is the best collection of songs that we've recorded,  with more worked and mature compositions, great melodic rock sound and our best melodies ever.  HARDREAMS a Hard Rock/A.O.R. band was born in the middle of 2000 in Barcelona, Spain. They released "The Road Goes On..." on Perris Records in 2008, and received numerous rave reviews worldwide.The band has been featured in many issues of ROCKNATION newspaper and have a video on regular rotation on ROCKNATION TV. The band has appeared at the prestigious NEMELROCK FESTIVAL in Madrid & RIPOLLET ROCK in Barcelona. They have shared stage with artists such as BOB'S CATLEY (Magnum), VAUGHN (Tyketto), FIREHOUSE and JIM PETERIK (Survivor, Mecca, Pride of Lions). 2013 HARDREAMS had a  studio release called "UNBROKEN PROMISES" now available on Perris Records worldwide.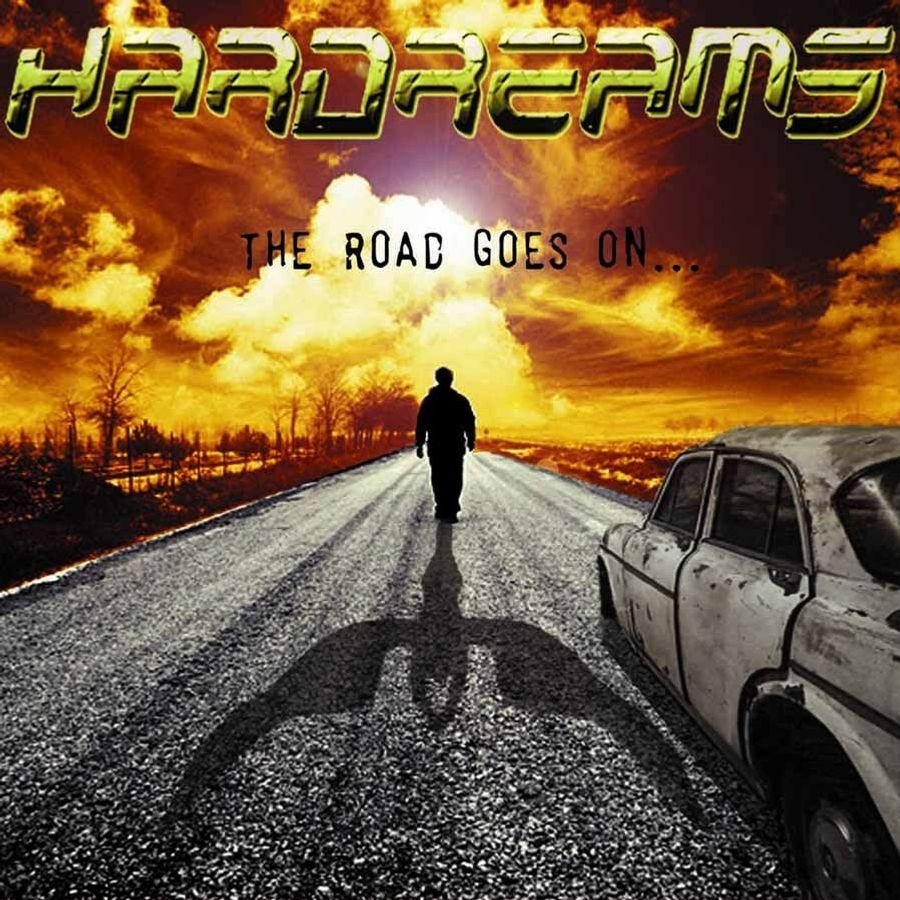 HARDREAMS
The Road Goes On-CD $15.99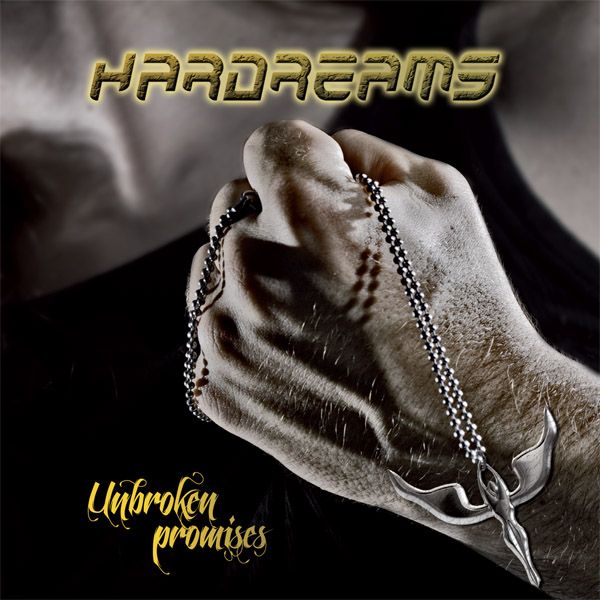 HARDREAMS
UNBROKEN PROMISES - CD $12.99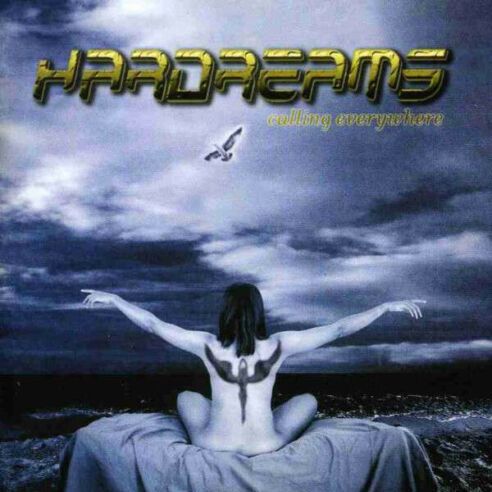 HARDREAMS
Calling Everywhere $25.99 LAST FACTORY PRESSED CD.
For Fans of Whitesnake, & Dokken. 
Perris Records is re-releasing HARDREAMS "Calling Everywhere" debut CD due to high demand from fans wanting to capture this melodic master piece. This release will feature 3 bonus bonus tracks, "Pain" a demo version, "Si tu tevas" (Live) and "Two Shots" (Live). Both live tracks was recorded at Ripollet Rock Festival in August 2006. The "Calling Everywhere" CD was originally released in 2002 on Vinny Records for Europe.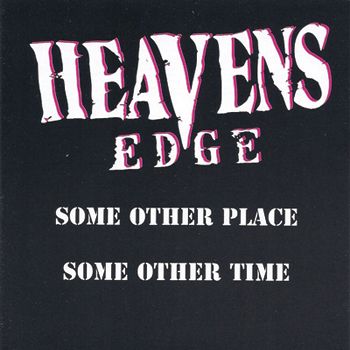 HEAVEN'S EDGE
Some Other Place, Some Other Time - CD $12.99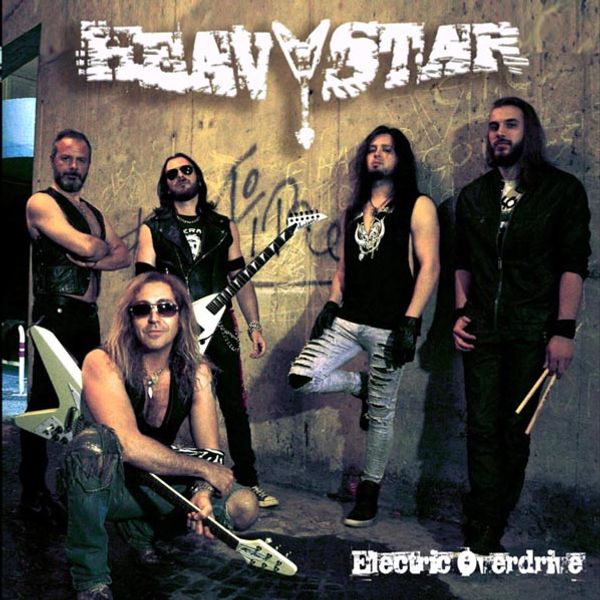 HEAVY STAR
Electric Overdrive - CD $4.99
For Fans of KISS, Van Halen, Skid Row, Tesla, Y&T and Ratt.
Marco "K-Ace" is the brainchild of HEAVY STAR.  Marco is a well known Italian AXE slinger who has he collaborated with Chris Catena on his debut album FREAK OUT (along with artists like Glenn Hughes, John Lawton, Bernie Marsden, Dave Meniketti, Bruce Kulick, Tommy Aldridge, Eric Singer, and more...) The massive sound of HEAVY STAR makes you go back to the heyday of metal-rock: the days when bands like Ratt, Skid Row, Tesla, Def Leppard, Black N' Blue and KISS were at the top of music charts worldwide. HEAVY STAR was formed at the beginning of 2014. They have shared the stage with historical Italian bands, such as Strana Officina, The Raff, Graal, as well as new talent such as Sick N' Beautiful, EDEN, Mindcrime, Shock Proof and more.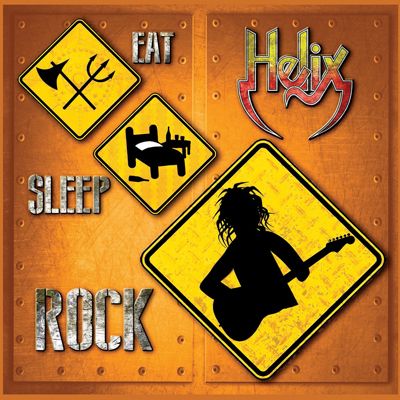 HELIX
Eat Sleep Rock - CD $5.99 on sale!
HELIX-half ALIVE CD $6.99 CD
H to I - Distro & Imports CDs.