ALL CANADA & OVERSEAS ORDERS.  
Perris is not shipping out of the USA including Canada & Overseas. Many Perris Records titles and some older titles are available through our WOWHD distribution.  
Please click on our Canada & Overseas order icon at the top of this page.  
WOWHD ships to Australia, Denmark, Germany, Canada, France, Ireland, Japan, New Zealand, Sweden, The Netherlands & United Kingdom (UK). 
PLEASE NOTE: All USA orders - CDs are factory shrinkwrapped unless CD value is $2.99 or under. 
H to I - CDS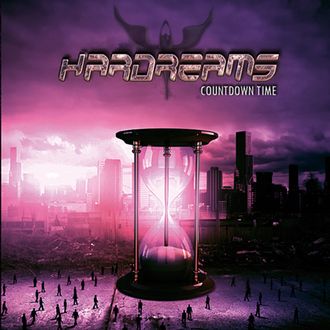 HARDREAMS
Countdown Time - CD $4.99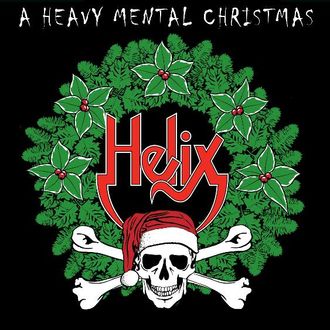 HELIX
A Heavy Mental Christmas - CD $10.99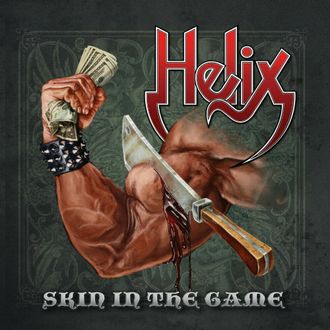 HELIX
Skin In The Game -EP CD $15.99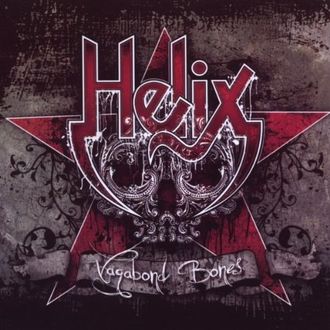 HELIX
Vagabond Bones - CD $15.99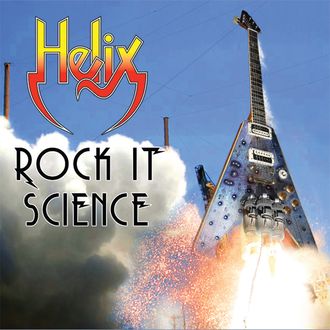 HELIX
Rock It Science - CD $14.99